FAFSA & Scholarships:
ASCA (American School Counselor Association):
Suicide Prevention Hotline: National Suicide Prevention Lifeline (1-800-273-TALK)
Crisis Text Line (text "HOME" to 741741)
Grade-Level Resources:
Important Documents:
News and Announcements:
Please check our school's website and/or my counseling website for the following areas:
School District News and Events: See important dates, upcoming events, and school-wide initiatives.
College Fairs and Information Sessions: Updates and announcements regarding college fairs, college representative visits, and information sessions aimed at helping students explore post-secondary options will be linked to our school.
Scholarship Deadlines and Opportunities: Regular updates on available scholarships, application deadlines, and eligibility criteria to assist students in securing financial support for their college education.
Career Exploration Workshops: Notifications about workshops, seminars, or guest speakers that focus on career exploration, job market trends, and opportunities for students.
Please feel free to reach out to me with any questions or concerns. I look forward to partnering with you on this incredible journey of supporting our students.
Visit my counseling website at https://kadiejarvis.wixsite.com/iron-c4-counselor for additional resources and information.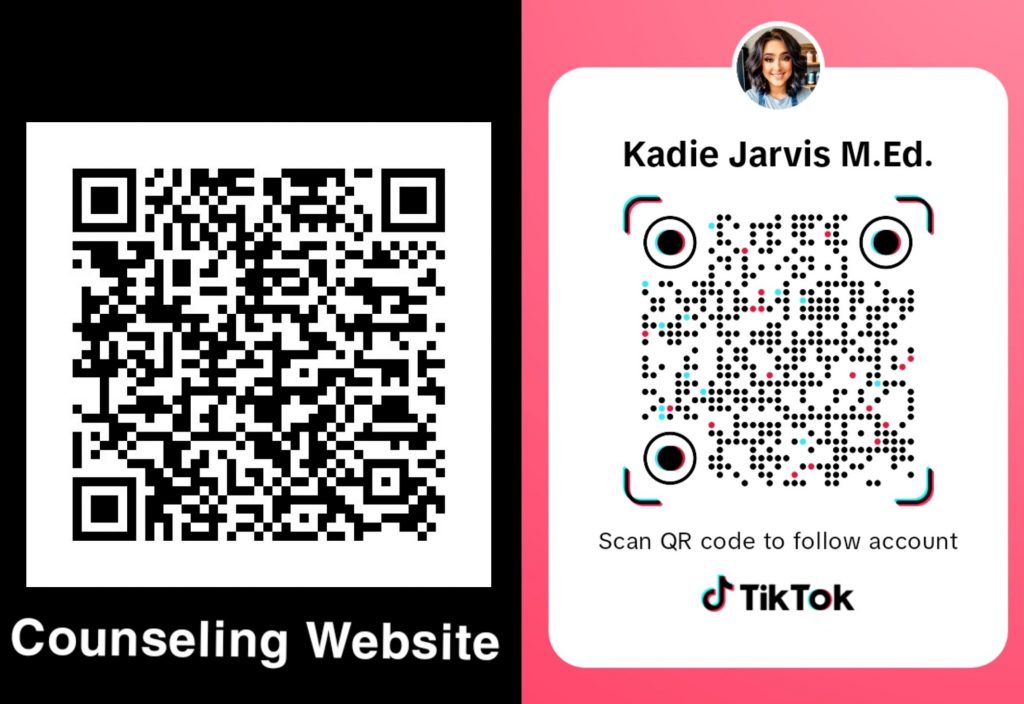 GRADUATION REQUIREMENTS 2023-2024
Iron County C-4 High School students are required to complete 24 credits in order to graduate and be awarded a high school diploma. In addition to the required number of units, students must take a specific set of courses outlined in the graduation requirements below, complete required Missouri assessments, complete 30 minutes of CPR instruction, and pass the Missouri and United States Constitution exams. The required breakdown of courses is as follows:
Communication Arts: 4 required units
Social Studies: 3 required units
Science: 3 required units
Mathematics: 3 required units
Fine Arts: 1 required unit
Practical Arts: 1 required unit
Physical Education: 1 required unit
Electives: 8 required units (.5 must be Personal Finance and .5 must be CFL)
Please refer to the student handbook for a more detailed explanation of graduation requirements.
---
A+ PROGRAM
The primary goal of the A+ Schools Program is to help students be successful in high school and, later, after high school. Grant money is used to develop programs and classes to support this goal. A+ School designation allows graduating students the opportunity for two years of free tuition, books, and fees from any Missouri public community, vocational, or technical school. Viburnum high school students meeting the following requirements may be eligible for financial reimbursement (providing Viburnum High School maintains A+ status and funds are available from the Missouri General Assembly):
Have a signed A+ program agreement on file at the high school.
Attend an A+ designated high school for three consecutive years immediately prior to graduation.
Graduate with an unrounded cumulative GPA of at least 2.5 on a 4.0 scale.
Maintain at least an unrounded 95% cumulative attendance record in grades 9-12.
Perform 50 hours of unpaid mentoring and/or tutoring to other students in our district.
Maintain a record of good citizenship and avoid the use of alcohol and unlawful drugs.
Make a documented good faith effort to apply for non-payback financial aid by completing the FAFSA (Free Application for Federal Student Aid)
Register for Selective Service, if applicable.
Beginning with the high school senior class of 2015, have achieved a score of proficient or advanced on the Algebra I end of course exam.
It's up to EVERYONE to prevent substance use in youth. Click the link below to see some examples of how you can make a difference!
Confidentiality Rules during any session: