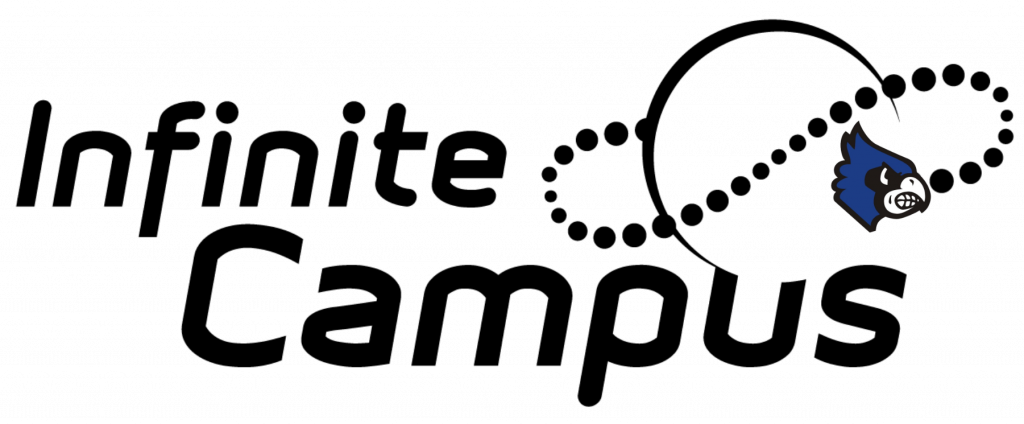 The Iron County C-4 District's has started using Infinite Campus for our student information system as of August 2023. This system includes Family/Parent and Student Portals, which provide families and students with access to homework grades, report cards, attendance, behavior, ability to update contact information, student fees, and more.
Families and students can access their portals via a secure website or an app available on iOS/Android devices. Utilize the buttons below to access the portal. See the resources below for more information about how to use the portals. Once you have completed your account activation, utilize the buttons below to access your Student, Parent, or Staff portal.  Account activation emails were sent to all Blue Jay families registered with the district. 
We highly encourage you to create your account and update your information as soon as possible, as critical information (Emergency Contacts are critical) about the start of the school year will be communicated through your Portal Account.
The link Below show instructions on to update Contact and Demographic Information.
https://kb.infinitecampus.com/help/update-contact-and-demographic-information-video

If you have a student who is new to the Iron County C-4 School District, please call our office to get your new student registration information and portal access, or use the button below to register a new student. (573) 244-5521.

LINKS:
Campus Portal Help For Families